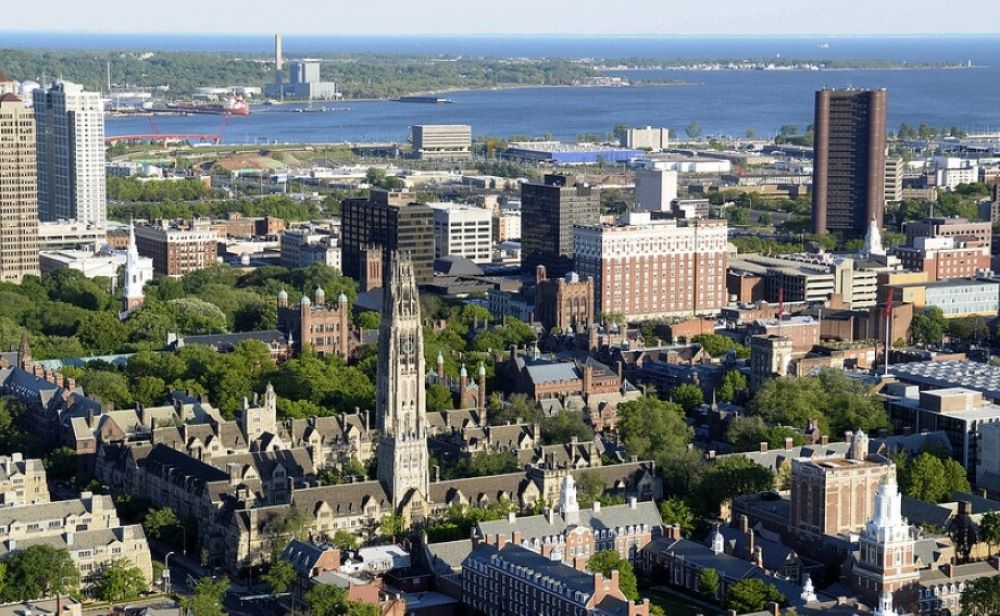 New Haven Terminal is committed to ensuring a clean environment and protecting the health and safety of our community and our employees. As a family owned business with an 80-year history in New Haven Harbor, we are constantly improving our technology and increasing our efforts to move forward in environmental health and safety in all operations - including a lasting commitment to the production of clean, renewable fuel. 
In addition, NHT is proud to contribute to the following community organizations:
- New Haven Symphony
- Creative Arts Council
- Mothers against Drunk Driving
- Connecticut Childrens Foundation
- Local Senior Centers, Including Mary Wade
- New Reach Foundation (New Haven)
- Spooner House (Shelton) 
- Muscular Dystrophy
As well as numerous local schools and other not-for-profit organizations.